Many preschools around the world encourage children to bring Mitzvah notes to class, detailing good deeds the child has done at home. They are read out loud by the teacher ("Morah," "Giveret," or "Rabbi") to much fanfare, giving the child a feeling of pride for doing the good deed, and positively reinforcing the child to continue the good behavior.
However, not all parents properly understand the concept. Unfortunately, there are some children who may have a long road ahead of them as they grow out of their preschool years.
The staff of Jewbellish, a funny Jewish humor website founded by Chasidic comedian Mendy Pellin, asked around and compiled a collection of the 7 worst Mitzvah notes in history.
Enjoy!
7. A Yiddishe Mama is allowed to vent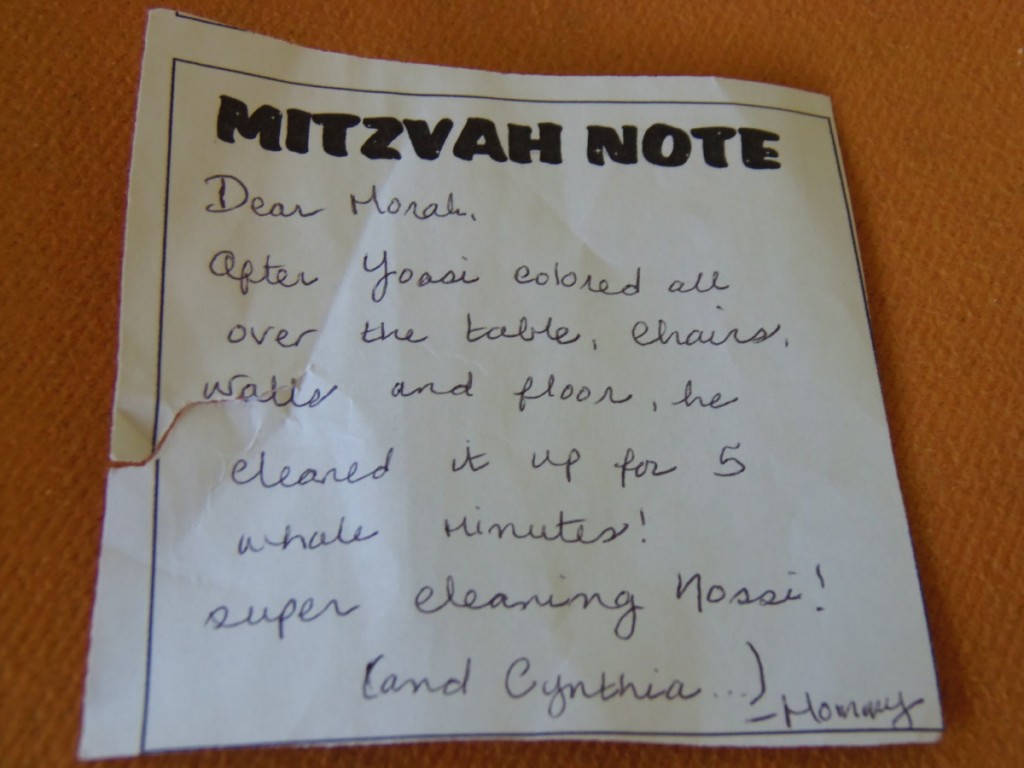 6. Sure you sent your child to the right school?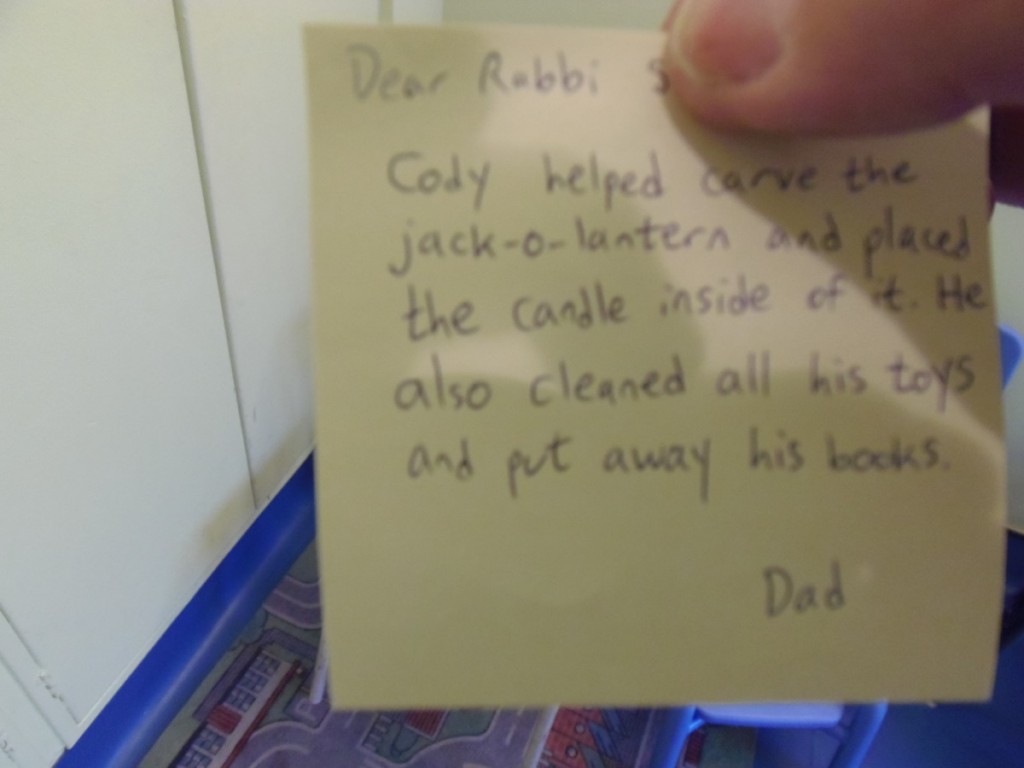 5. Best part about this Mitzvah note is that it's written on a WeightWatchers stationery.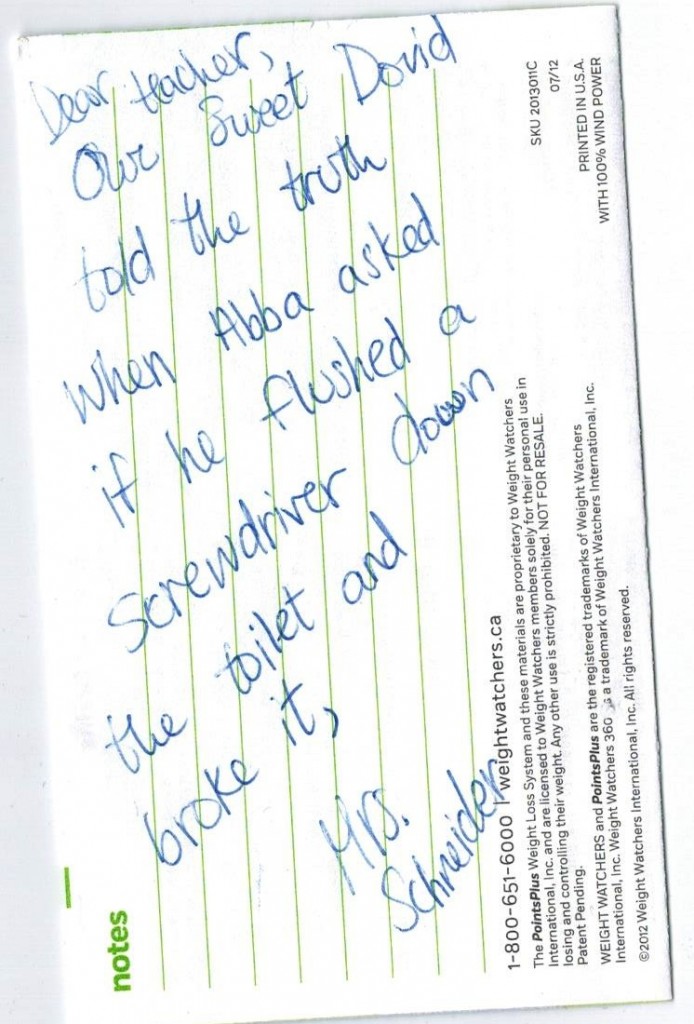 4. This is why autocorrect was created (Tzdaka is "charity")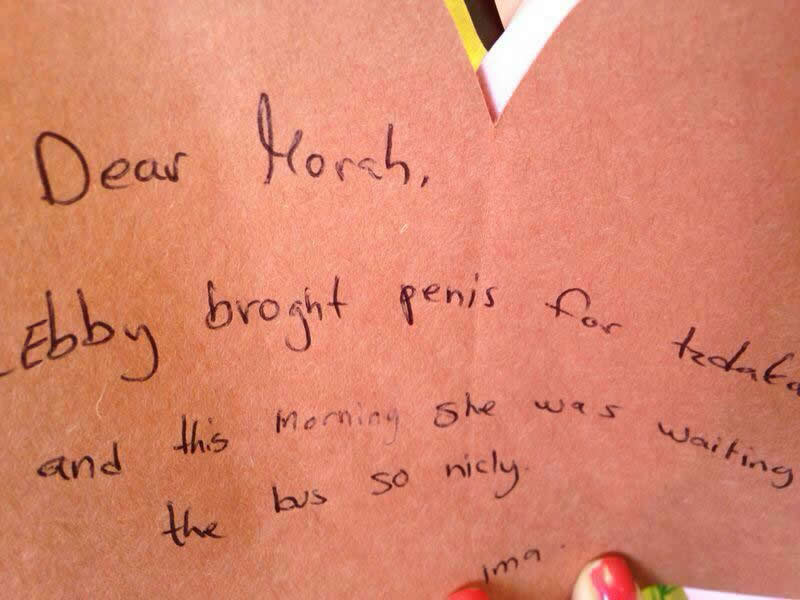 3. Apparently this was the only good deed the mother could think of.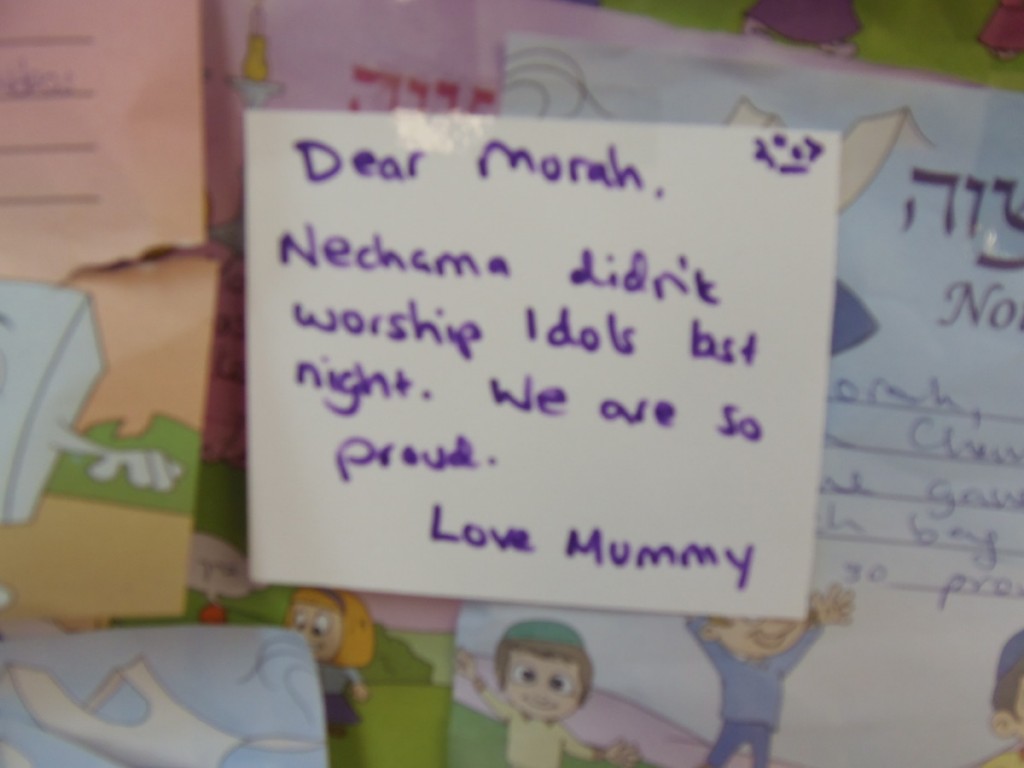 2. It was "bring a child to work day"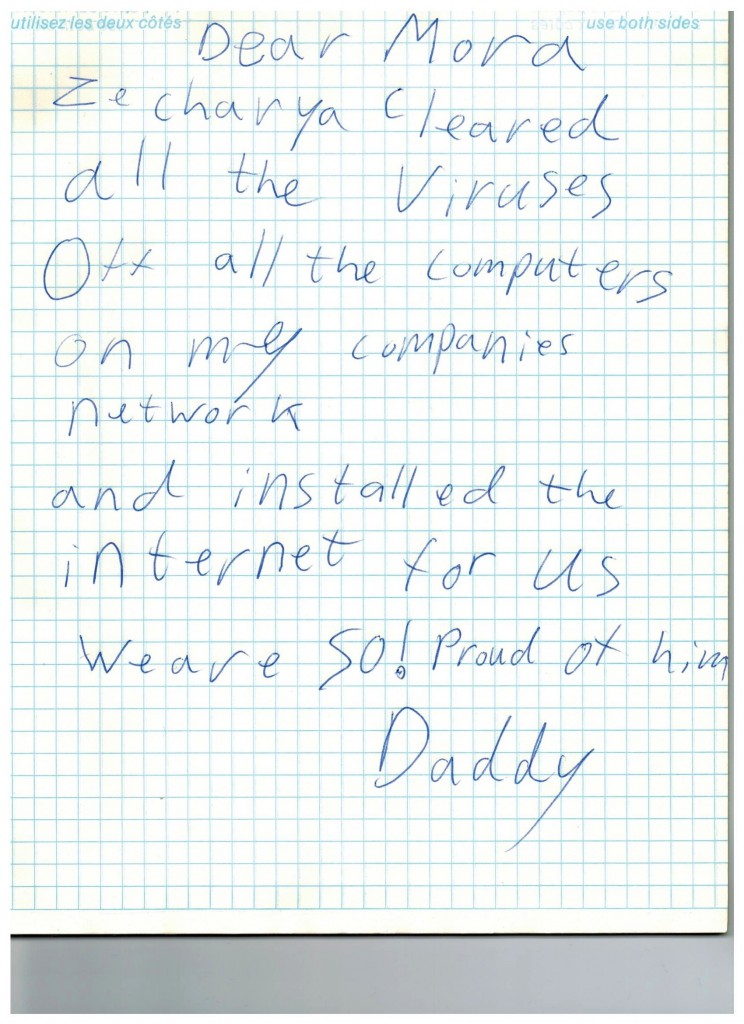 1. Parents of the year.